CREATING PRODUCTS AND SOLUTIONS
WITH HIGH TECH TEXTILE FIBERS
> INO-ROPE INNOVATIVE MOORING LINES
INO-ROPE DEVELOPS INNOVATIVE MOORING LINES WITH HIGH-PERFORMANCE TEXTILE FIBRES REPLACING TRADITIONAL CHAINS.
These innovative mooring lines, whose essential structure is made up of rope, are at the same time simple and reliable, resistant, lightweight and made to last.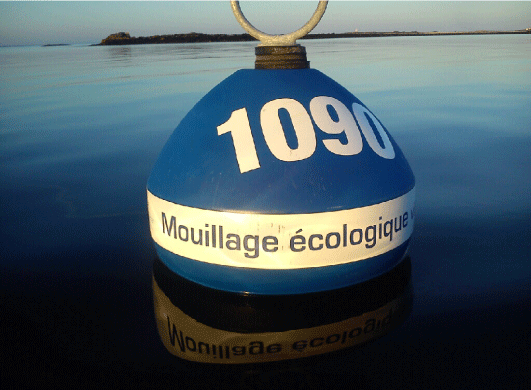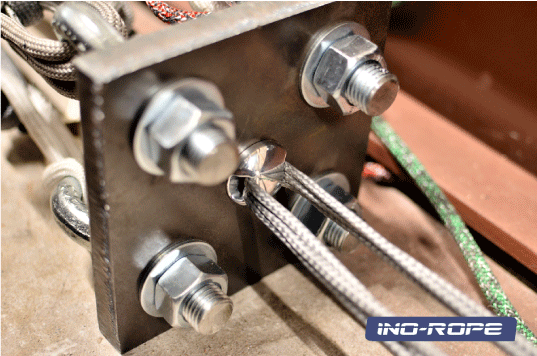 > BANC DE TRACTION
LE BANC DE TRACTION EST DANS LA PLACE CHEZ INO-ROPE
Avec ses 27 mètres de long, ses 3.5T d'acier et ses vérins hydrauliques supportant jusqu'à 20T, il faut dire qu'il en impose ! Zoom sur la genèse du projet et ses fonctionnalités.