Certified tests on the tensile bench
Certified tests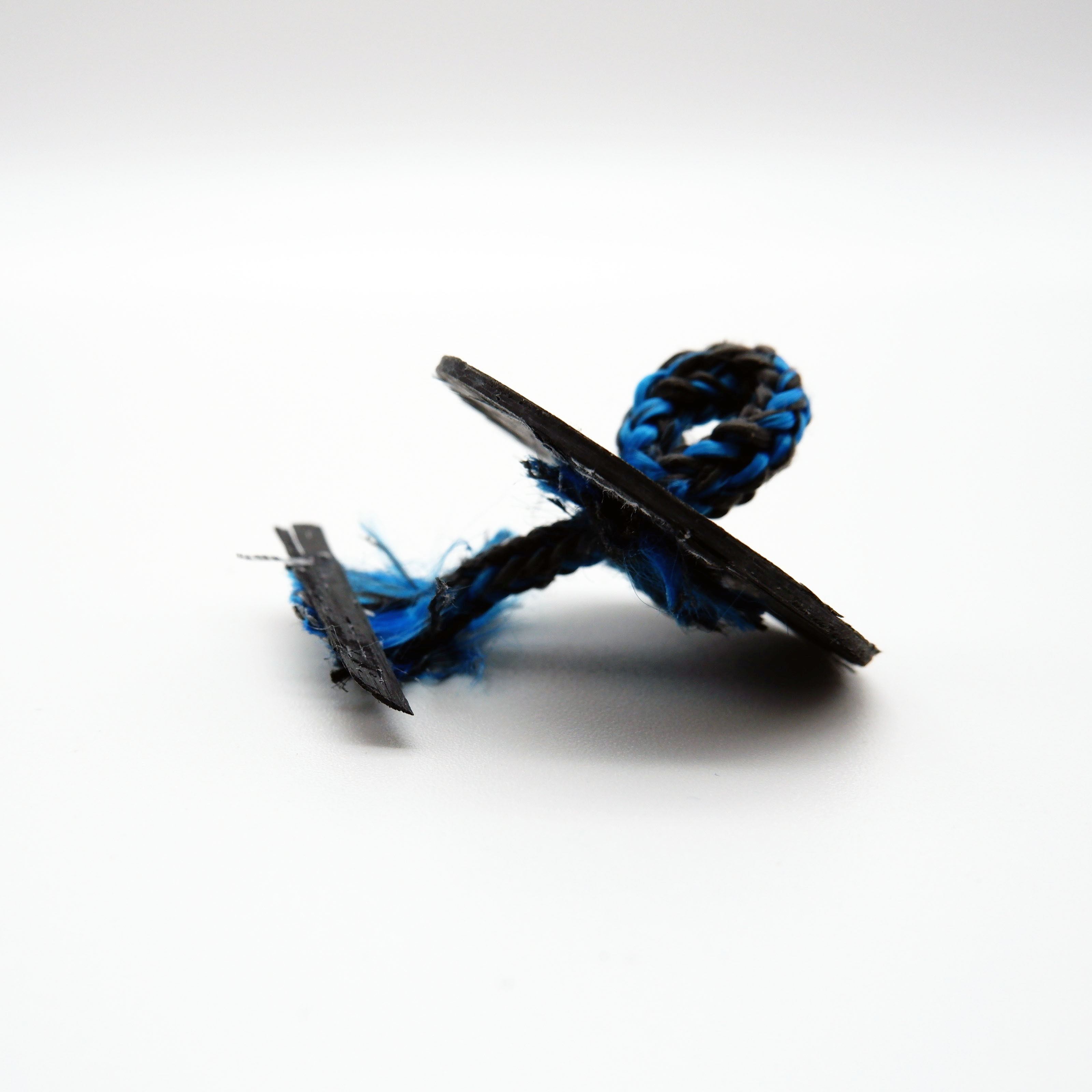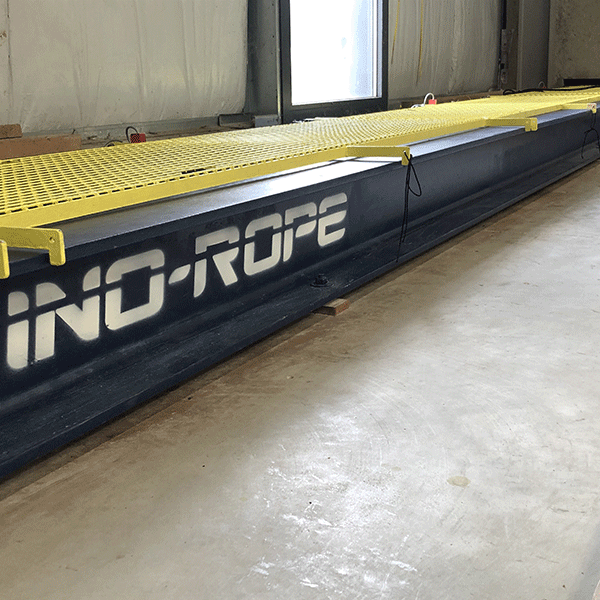 Certified tests:
Test, rupture, elongation, tired
In order to guarantee the reliability of our products, we have developed our own tensile bench in our workshop in Concarneau. Before earning a place on the shelves of the shop, each product designed by Ino-Rope is subjected to a series of tests so as to validate its technical promises.
Our tensile bench isn't only intended to test equipment designed for the nautical industry. This type of infrastructure has many applications in the maritime sector in general but also in the industrial one.
>

Since 2020, we also provide our partners with the possibility of testing their own products on our certified bench. After such tests, we can issue certificates and test reports.
THE INO-ROPE TENSILE BENCH IN DETAIL:
CHARACTERISTICS:
Length: 27 m
Hydraulic jack capacity: 20t
Strength and movement sensors
Loading steps
POSIBLE ACTIONS :
Proof tests
Break load tests
Elongation tests
Wear tests
THE INO-ROPE TENSILE BENCH IN DETAIL:
airship lines,

mooring lines,

steel and textile halyards halyards

padeyes, steel and textile shackles
Ino-Rope
29900 Concarneau, FRANCE