Winch cables
Synthetic winch cables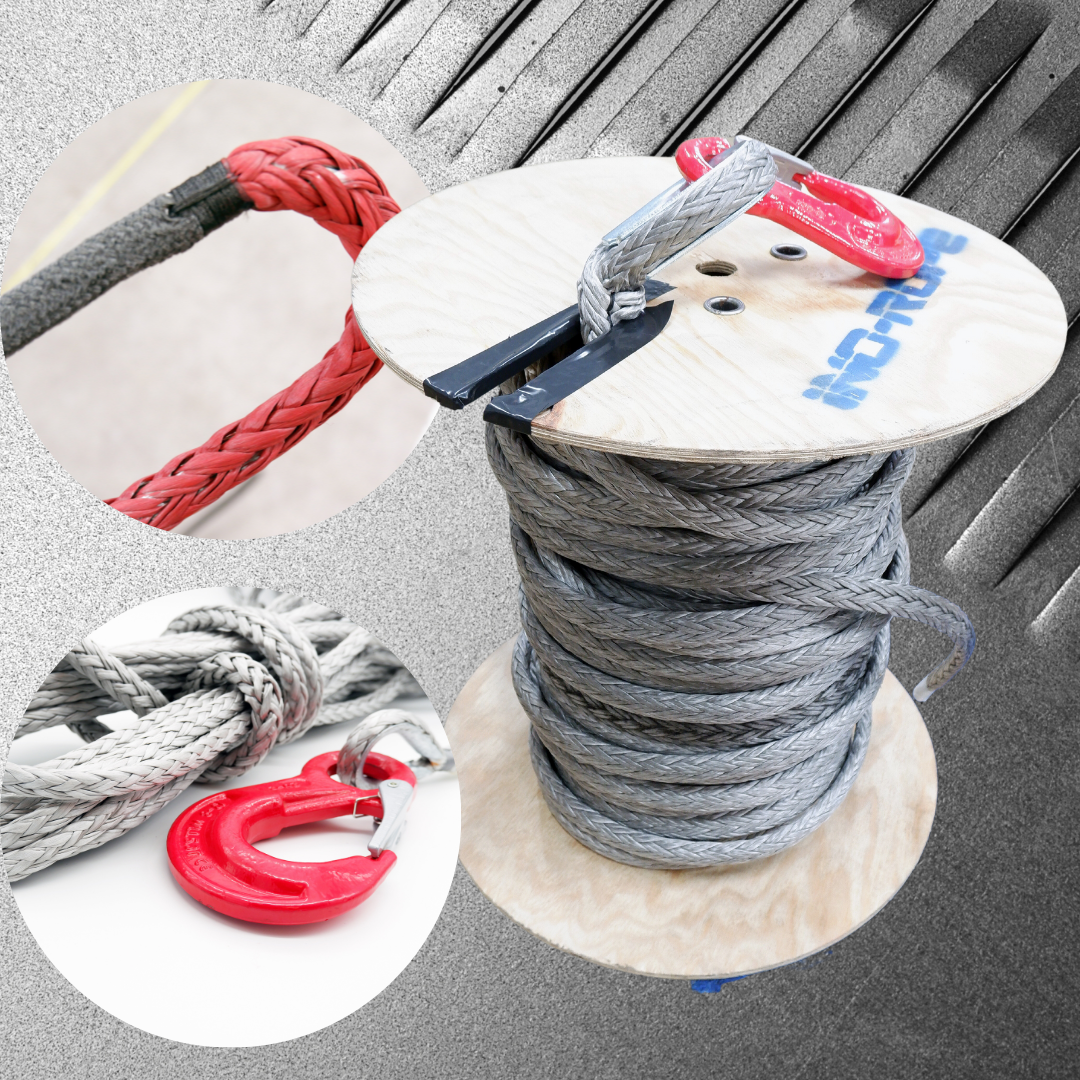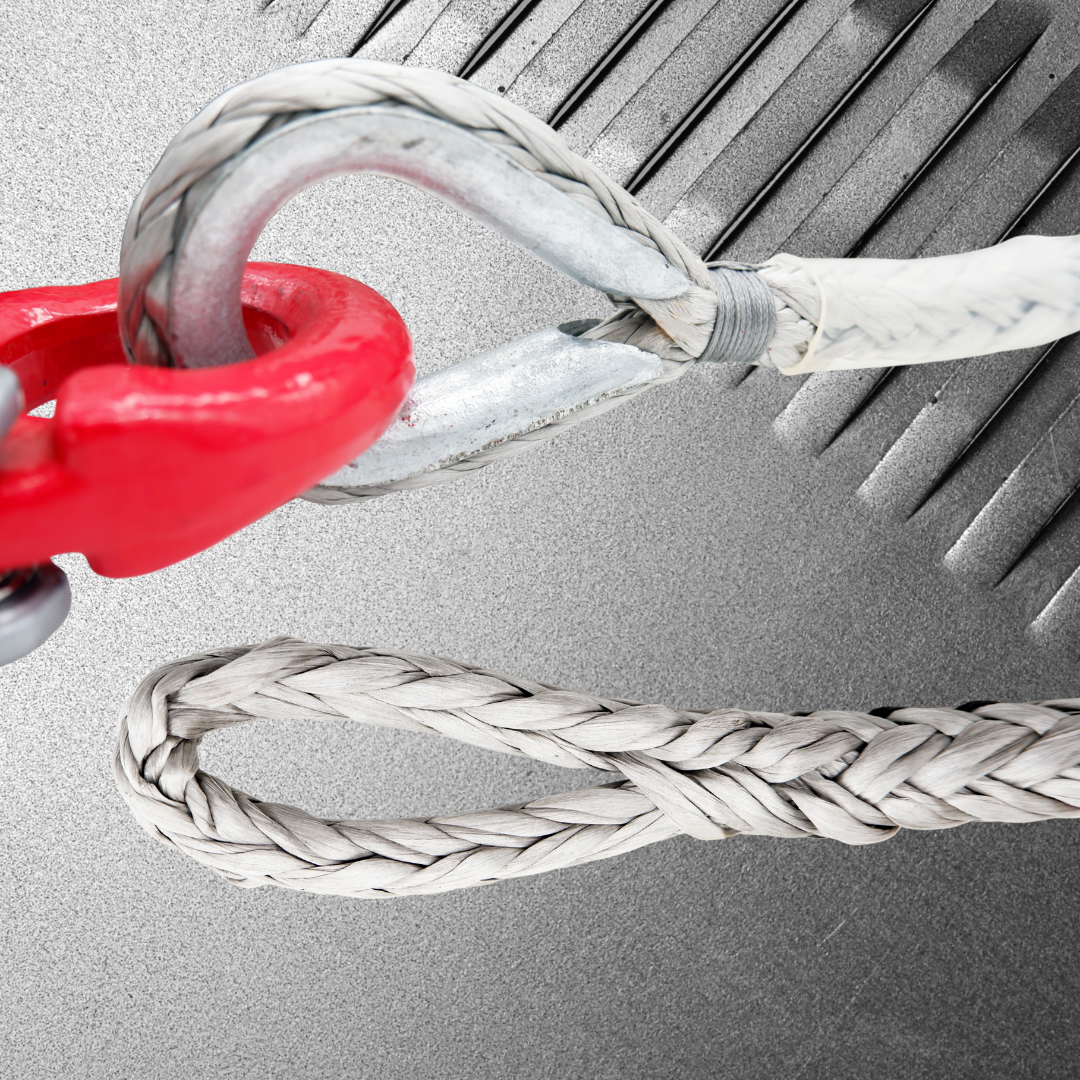 UHMPE/Dyneema winch cables

®

:

Our winch and towing cables are designed to offer particularly high resistance when pulling very heavy loads. More resistant than steel and with no risk of a "whip" effect when it breaks, our synthetic cables are not afraid of corrosion and guarantee increased safety.
Discover our solutions based on ropes (winch cable, towing, towing): they replace steel and the disadvantages associated with it. Synthetic cables supplied on request in any diameter and length.

Use: hauling, skidding, forestry work, towing

– Safety factor: up to 7 according to the standard

– Easy to install and use / no lubrication required
– Easy to roll up without risk of knots and weight gain.
– Fits most electric winches /ATV/ UTV /QUAD / SSV / trucks
– Terminations: splice on one side + free or hook on the other

– Made to measure – sold by the meter
delivery : 1 to 4 weeks
Dyneema® / UHMPE core synthetic winch/lift cable (sheathed/unsheathed):
– 100% UHMPE/Dyneema® braid (UHMPE, Dyneema®, SK75, SK78, SK99, DM20)
The stiffness and low elongation of UHPME or Dyneema® gives it resistance and use equal to steel, plus grip quality and weight gain. It also has excellent resistance to overheating, UV and abrasion. The oversheathing option provides additional protection for the rope in extreme conditions of use (sand, dirt, etc.)
– Sold by the meter / end 1: splice + end 2: free / 1 hook
Options :
– splice / thimble / winch hook / Technora sheathing / traceability markers

– UHMPE/Dyneema® sheath oversheathing: allows the cable to slide smoothly in the cable tray.
– Technora sheath oversheathing: guarantees good grip, especially on the first turns of the winch.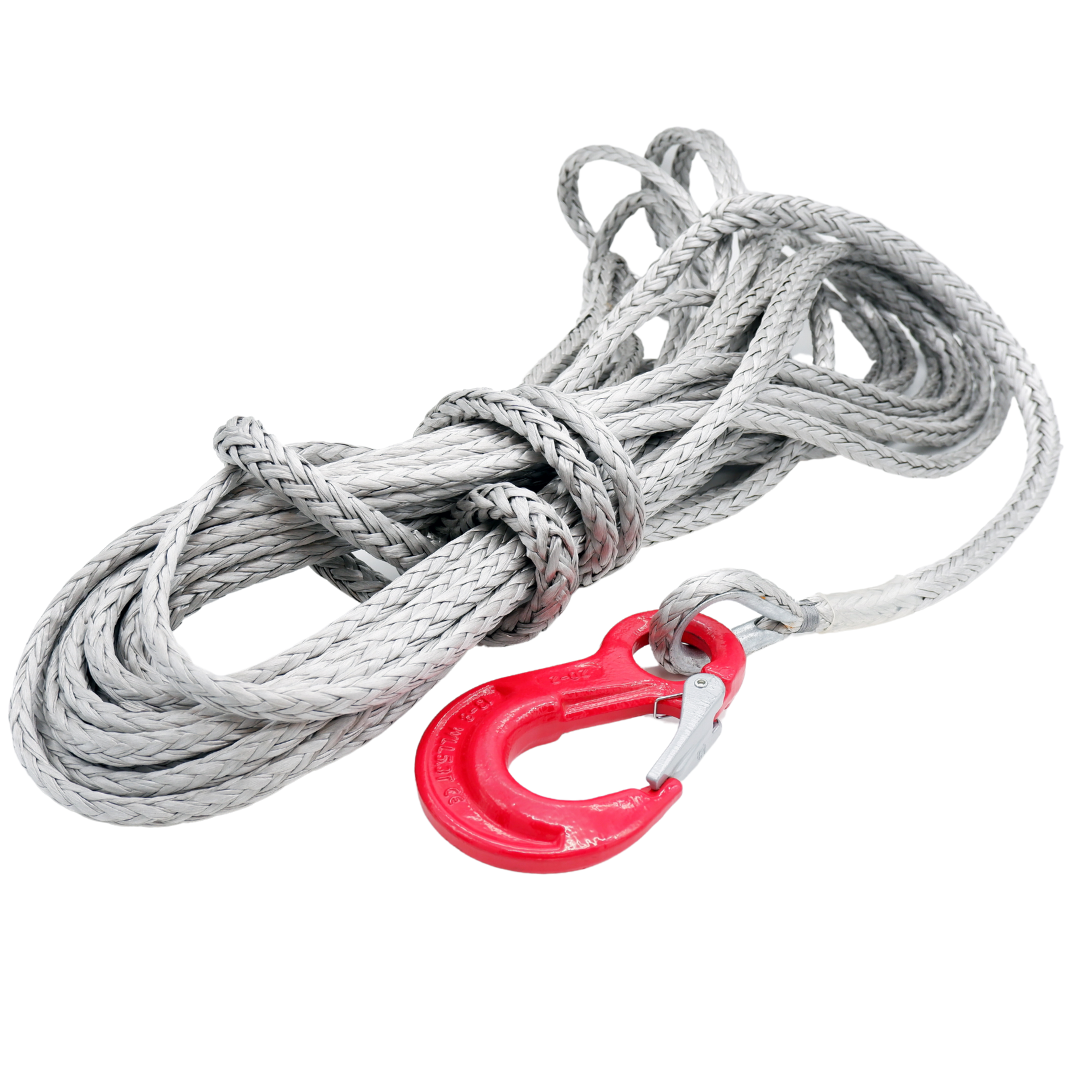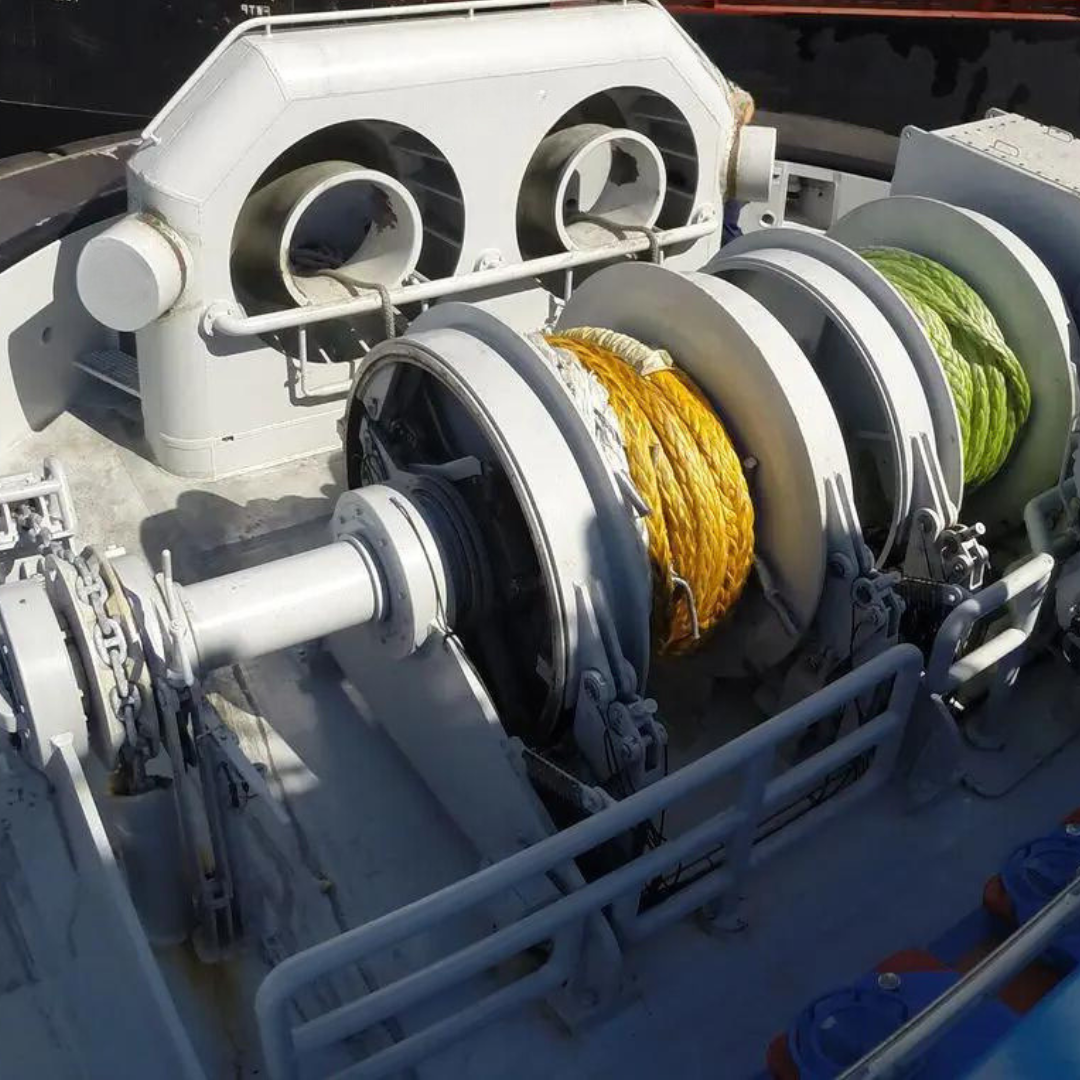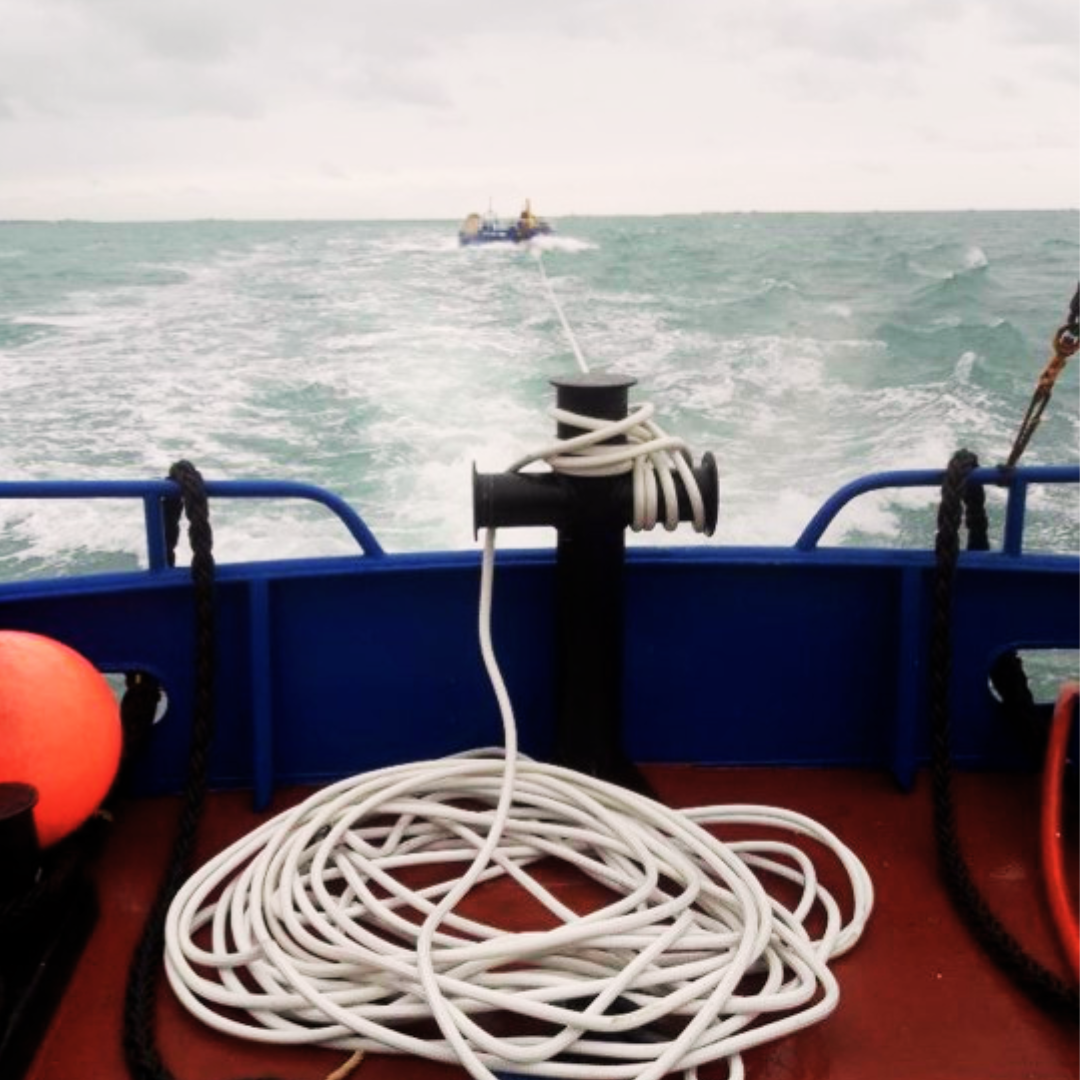 Marine towline:
Beyond their high reliability thanks to excellent resistance, our synthetic cables meet the challenges of weight gain, durability and easy handling without the help of a forklift.
In response to the different specifications of our customers, we design cables to meet their requirements by providing protection and suitable accessories (UHMPE protective sheath or Polyester rope + eyes)
Winch for ATV/UTV/QUAD/SSV/truck type vehicles :
The capacity/resistance of the synthetic cable should be chosen according to the weight of the vehicle (particularly in the context of mounting on a 4×4): choose a capacity corresponding to twice the weight of the vehicle. The maximum capacity advertised for a winch corresponds to the capacity on the first layer of rope/cable wrapped around the drum. Each layer successively removes about 12% traction efficiency.
Optional accessories: latch hook, swivel hook, ring, pulley.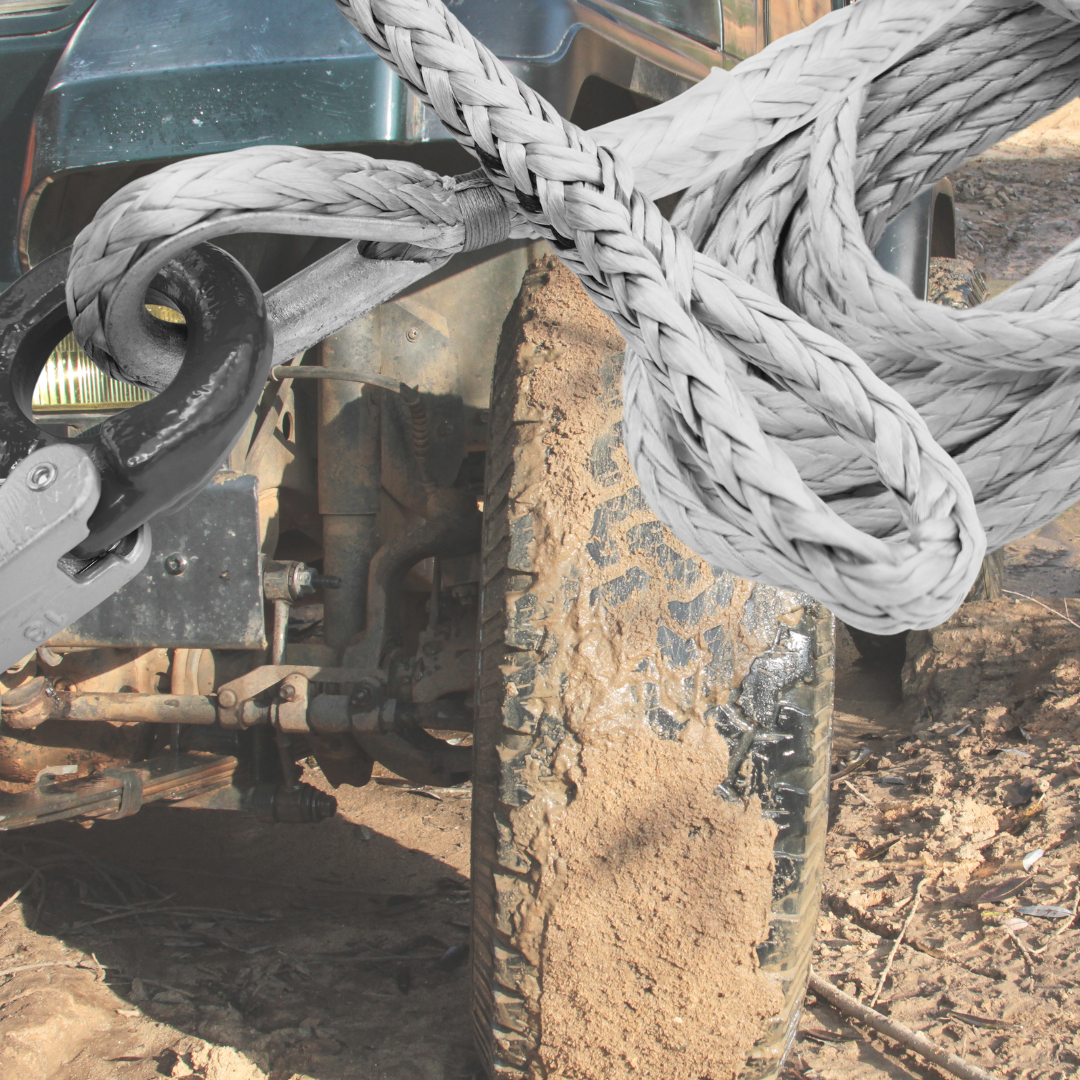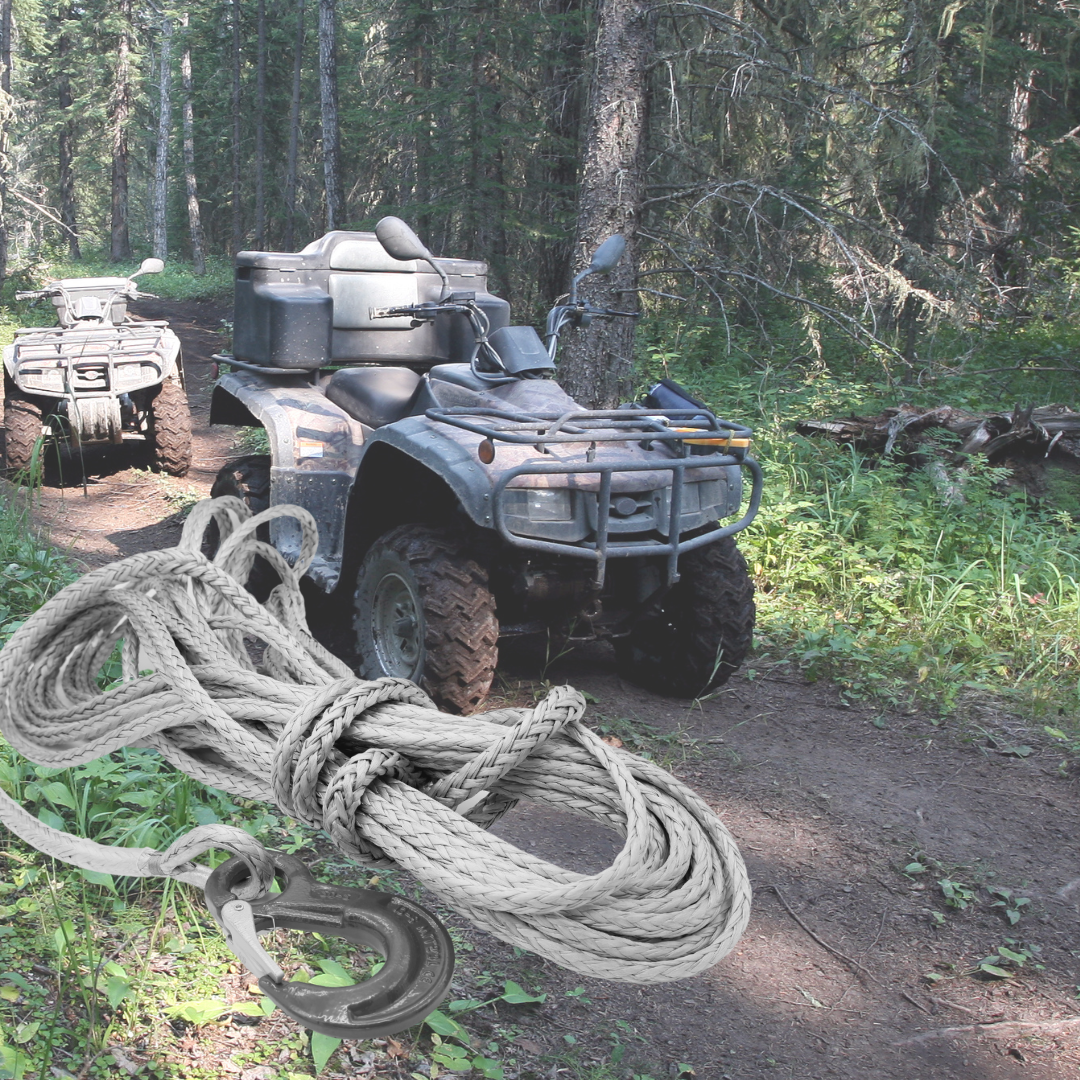 OUR QUALITY GUARANTEE :
We work with partner rope manufacturers who provide us with quality rope for which we guarantee the consistency of diameter throughout the cable. We offer different materials at the right price depending on the type of use and your specifications.
Your cables are custom designed by our design office according to your specifications, with ropes certified to CE standards. Our products follow very strict manufacturing processes which guarantee their quality and reliability. The various resistance and fatigue tests are carried out in-house, on our traction bench.