Solutions for aquaculture 
And the shellfish farming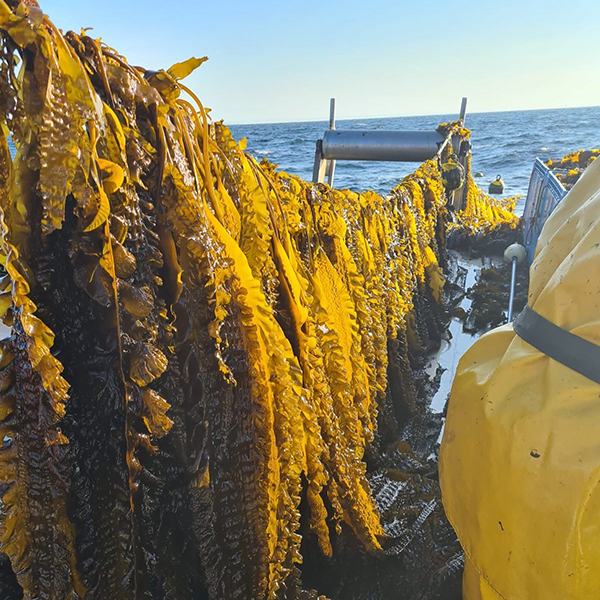 AQUACULTURE LINES
Following the example of our innovative mooring lines, we also create lines intended for aquaculture. Subjected to weather constraints such as high current in exposed areas, aquafarming installations (algae or seashells like oyster farming) require reliable and robust support.
With excellent resistance to abrasion, our aquafarming supports are reliable and easy to use. The simple installation and maintenance that come with our high performance rope systems allow for considerable time gain. This helps sailing and farming.
> Custom study and creation of lines
Park d'aquaculture Algolesko, Lesconil, Finistere (29) :
The Algolesko Company is a company that cultivates seaweed for food and cosmetics. In all, there are 150 hectares of crops in the open sea, in the heart of a Natura 2000 classified site.