Industrial, design or research partners, Ino-Rope collaborates with trustworthy specialists to develop each innovation. With the help of this complementary expertise, each product and every solution is studied from beginning to end, in order to obtain a finished, reliable and robust product. These partnerships are a necessity and a real strength for Ino-Rope.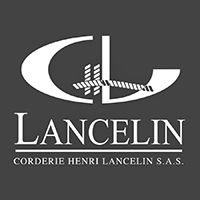 Rigorous quality control, permanent research, cutting-edge technology, high manufacturing standards have been the key values of Corderie Lancelin's activity for more than 100 years.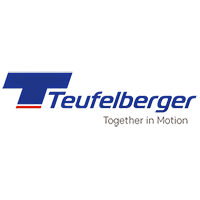 With over 225 years of experience in the development and manufacturing of textile fibres and steel cables as well as plastic extrusion. .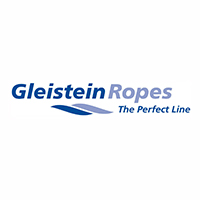 Gleistein Ropes specialises in high-quality rope development, manufacturing, sale and distribution. Nowadays, Gleistein Ropes is a group of international companies and a leader in numerous rope manufacturing fields.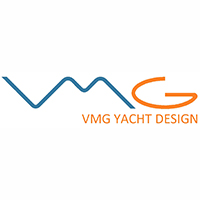 With 10 years of professional experience acquired from demanding projects, cutting-edge technology and a real passion for sailing, Fabrice Germond and Mathieu Verrier provide their expertise to naval architecture (engineering and conception).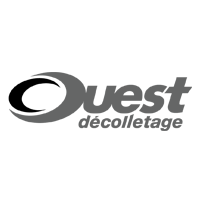 A global solution for precision engineering.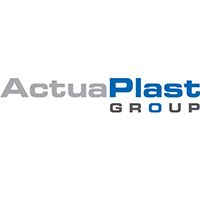 Study and industrialisation of all plastic parts from prototypes to serial production.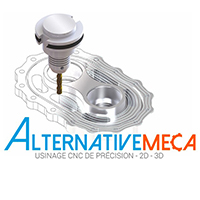 Based in Fouesnant near Quimper, Brittany, Alternative-meca is an industrial mechanics company specialised in CNC milling of complex and small dimension parts.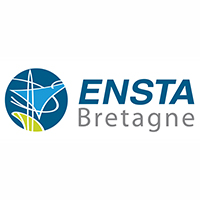 The École Nationale Supérieure de Techniques Avancées, Brittany. A renowned engineering school and multidisciplinary research centre, ENSTA-Brittany provides training courses and conducts high level research in ICT (information and communication technology), mechanical sciences and human sciences in engineering.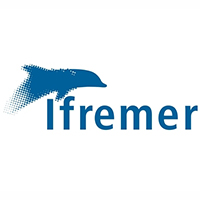 With its research and surveys, Ifremer contributes to the knowledge of oceans and their resources, to the monitoring of marine and coastal environment and to a sustainable development of maritime activities.
COMPANY PARTNERS, LOCAL LIFE AND INNOVATION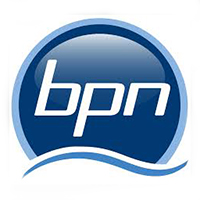 Bretagne Pôle Naval contributes to the economic vitality of more than 193 companies and partners in 3 fields of excellence: Maritime, Marine Renewable Energies, Oil & Gas offshore.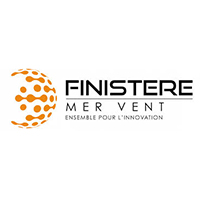 Entrepreneurial and collaborative project, Finistère Mer Vent accompanies the Finistère region in terms of development of the maritime economy.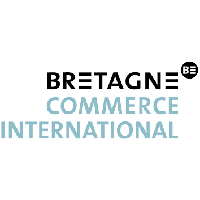 The BCI (Bretagne Commerce International) is an association of companies that are supported by the Brittany region and the Chamber of Commerce and Industry to help regional economy gain access to the international market.