Our expertise: to innovate by designing light, resistant and reliable products and solutions, for your performance.
Forerunners on the market with blocks and shackles made of high-tech textile fibers, we have been developing our exper-tise and know-how to support innovation and performance for more than five years. Whether it is for amateur or profes-sional sailors, ship-building or industry, we create products and solutions that combine lightness, strength and reliability, produced with quality materials and high technology. Designed to last.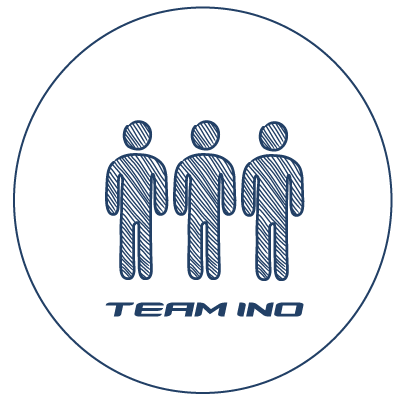 a dedicated
team of 15
Ino-Rope was born in 2013 from the union of a professional rigger and a naval engineer/open sea racer. Convinced that high tech fibers are the future on board racing sailing boats, they invented a textile block, and patented their innovative concept. Efficient, reliable and extremely light, Ino-Blocks have been test-ed and approved on the most prestigious circuits, such as the Vendée Globe.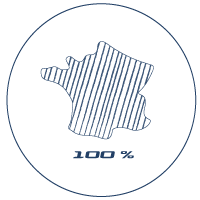 Products
Made In France
Now made up of an energetic and close-knit crew of 15 people, our Breton company is firmly implanted in the nautical world. New ideas seasoned with a spark of audacity, developed with quality materials and renowned expertise: this is our secret recipe to create rigging products and solutions designed to be used in sailing and the maritime sector.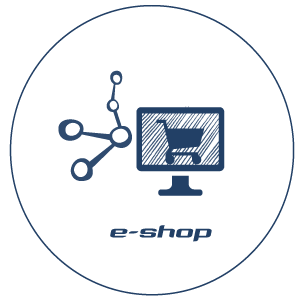 e-shop
+ retailers network

Born on the seas, the Ino-Rope company is now setting off on land to conquer the industrial sector. Our expertise in the demanding field of open sea racing allows us to meet the needs of industries. Thanks to its high capacity to innovate and make its products reliable, our design team develops adapted technical solutions with high-tech textile fibers.